Somos un equipo de profesionales altamente capacitados, con una amplia experiencia, que brindamos atención personalizada a todos nuestros pacientes. Nuestros fundadores son los doctores Dr. Fernando de la Cruz y Dr. Ramón Morales.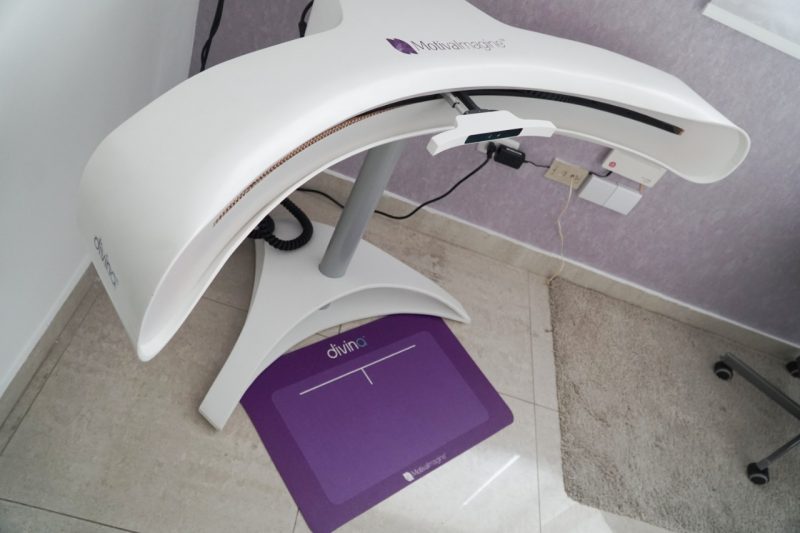 Procedures
3D Designed Breast Augmentation
Using a precise map of your own body created with Divina®, you'll see a custom 3D simulation of your results.
Breast Augmentation
Safety and innovation in breast augmentation with 6th generation implants for tailored results
Breast Reconstruction
Innovative solutions in breast reconstruction using Motiva implants®
Ergonomic Breast Augmentation
Breast augmentation solutions using Ergonomix® – the world's first ergonomic implant, designed to look, feel, and move just like real breast tissue.

Mastopexy
Get a full and youthful-looking breast with a Motiva® breast lift