Clinic 423, Surry Hills, Sydney
Dr Alex Phoon is a fully qualified cosmetic and plastic surgeon and is the one of the founding directors of Clinic 423, a boutique specialist cosmetic surgical practice located in Surry Hills dedicated to the very best in surgery. Dr Phoon covers the entire spectrum of procedures, from breast augmentations, breast lifts and breast reductions through to abdominoplasty and massive weight loss procedures. Dr Phoon and his team are known for giving the very best and most advanced surgical care available today.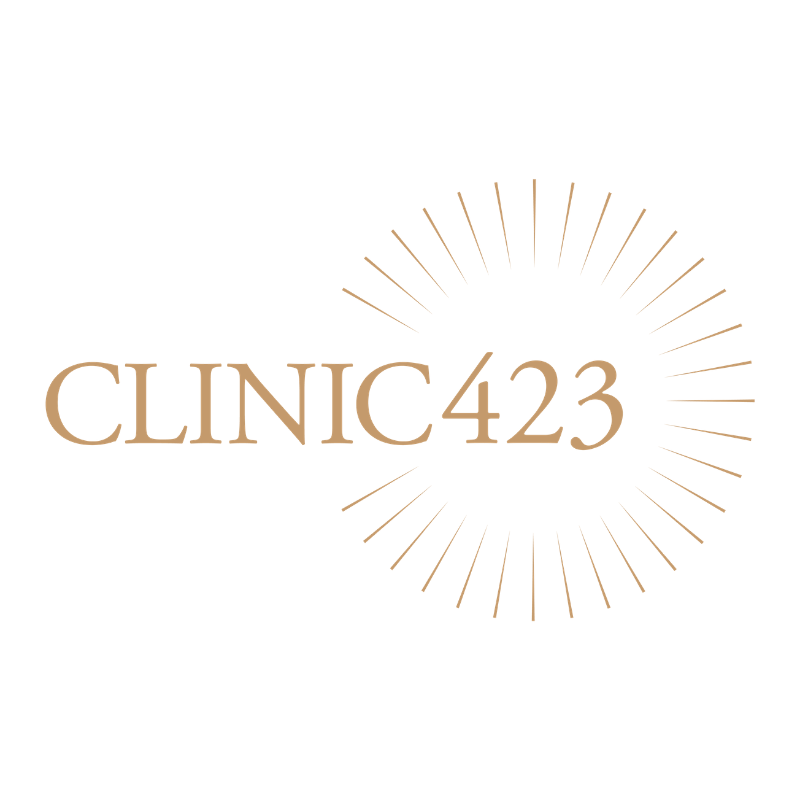 Procedures
3D Designed Breast Augmentation
Using a precise map of your own body created with Divina®, you'll see a custom 3D simulation of your results.
Breast Augmentation
Safety and innovation in breast augmentation with 6th generation implants for tailored results
Breast Reconstruction
Innovative solutions in breast reconstruction using Motiva implants®