Dr. Arie Dorenbaum, Mexico/ Huixquilucan
Destacada Clinica de Cirugía Plástica Estética y Reconstructiva a la vanguardia en innovación quirurgica y tratamientos no invasivos en Mexico y el mundo .
Mas de Veinte años de experiencia y con excelente reputación , profesionalismo y honestidad.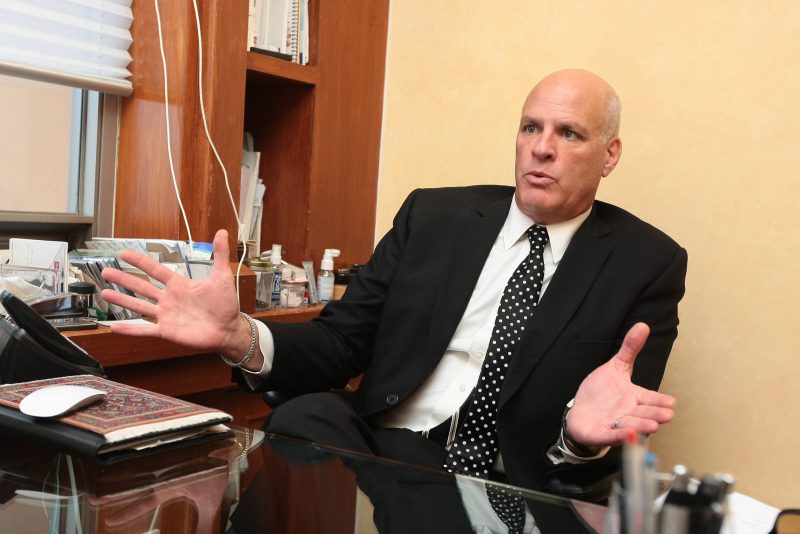 Procedures
Breast Augmentation
Safety and innovation in breast augmentation with 6th generation implants for tailored results
Breast Reconstruction
Innovative solutions in breast reconstruction using Motiva implants®
Ergonomic Breast Augmentation
Breast augmentation solutions using Ergonomix® – the world's first ergonomic implant, designed to look, feel, and move just like real breast tissue.

Mastopexy
Get a full and youthful-looking breast with a Motiva® breast lift
Minimal Scar Breast Augmentation
In a Motiva MinimalScar® procedure, surgeons use tools and techniques to reduce incisions to nearly half the standard size.