Dr. Filip Stillaert – Plastic, Reconstructive & Aesthetic Surgery
Dr Filip Stillaert is adjunct-kliniekhoofd verbonden aan de dienst Plastische Heelkunde van het Universitair Ziekenhuis Gent.
Dr. Filip Stillaert, FCCP is afkomstig uit Ieper. Hij vervolledigde zijn geneeskunde studies aan de Katholieke Universiteit van Leuven. Na zijn geneeskunde opleiding specialiseerde hij zich verder in de algemene chirurgie en zijn bijzondere voorkeur ging uit naar de cardiovasculaire chirurgie.
Hij trok naar Australië om er bijkomende opleidingen te volgen in Tissue Engineering Research and Regeneratieve Geneeskunde aan het befaamde Bernard O'Brien Institute of Microsurgery te Melbourne, Australië. Tevens volgde hij aan de Universiteit van Melbourne in het St Vincent's Hospital een opleiding in de microchirurgie. Hij werd opgeleid door Professor Wayne Morrison, een pionier in de microchirurgie.
Bij zijn terugkomst uit Australië vervolledigde hij een bijkomende opleiding in de plastische en reconstructieve chirurgie aan het Universitair Ziekenhuis te Gent, Universiteit van Gent. Hij doorliep zijn specialisatie jaren bij Professor Monstrey, Professor Blondeel, Professor Hamdi en Professor Van Landuyt.
Na deze opleiding bleef hij aan het Universitair Ziekenhuis te Gent en werd er staflid. Hij heeft bijzondere interesse in de reconstructieve heelkunde en de regeneratieve geneeskunde en wijdde zich in het bijzonder toe op de lipofilling techniek. Hij deed heel wat onderzoek op het gebied van vetweefsel, vetweefseltransplantatie en pogingen om vet te kweken in het laboratorium. Dit leidde tot talrijke wetenschappelijke publicaties in internationale vooraanstaande medische tijdschriften.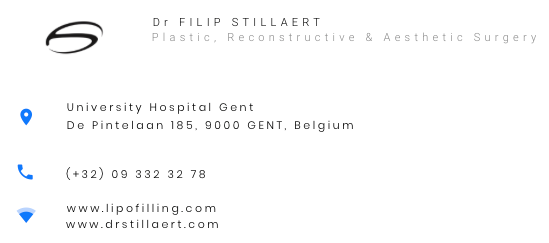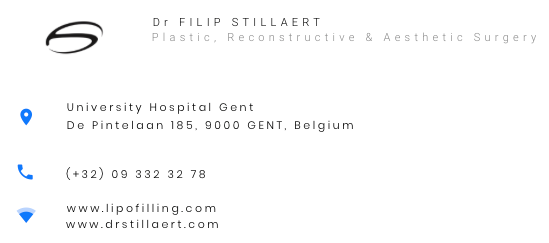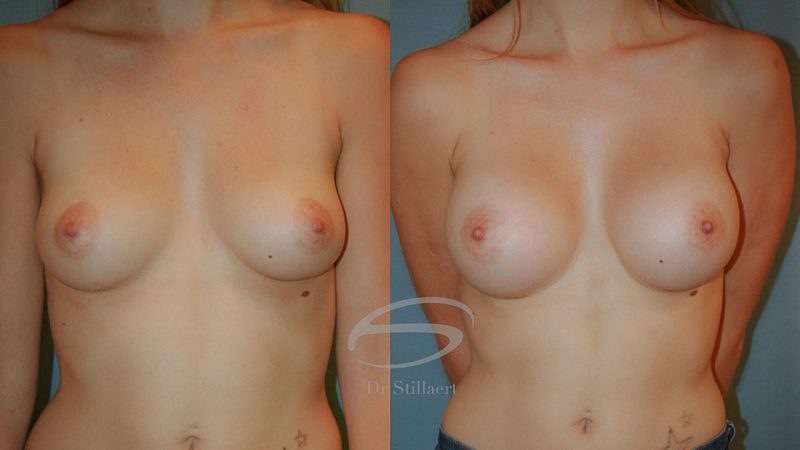 Procedures
3D Designed Breast Augmentation
Using a precise map of your own body created with Divina®, you'll see a custom 3D simulation of your results.
Breast Augmentation
Safety and innovation in breast augmentation with 6th generation implants for tailored results
Breast Reconstruction
Innovative solutions in breast reconstruction using Motiva implants®
Ergonomic Breast Augmentation
Breast augmentation solutions using Ergonomix® – the world's first ergonomic implant, designed to look, feel, and move just like real breast tissue.

Mastopexy
Get a full and youthful-looking breast with a Motiva® breast lift
Minimal Scar Breast Augmentation
In a Motiva MinimalScar® procedure, surgeons use tools and techniques to reduce incisions to nearly half the standard size.
MotivaHybrid® Breast Augmentation
MotivaHybrid® balances smaller Motiva Implants® with fat grafts purified for natural-looking results.