Dr. Luise Berger – Plastische Chirurgie München, München
BeYounique - Plastic Surgery Munich - Dr. Luise Berger
Dr. Luise Berger is specialized in breast surgery (breast augmentation, breast reduction, breast lift,...) and esthetic intimate surgery. Further commonly performed procedures are: mommy makeover (tummy tuck + breast reduction/ breast augmentation/ breast lift), blepharoplasty, tummy tuck, buccal fat removal, botox and fillers.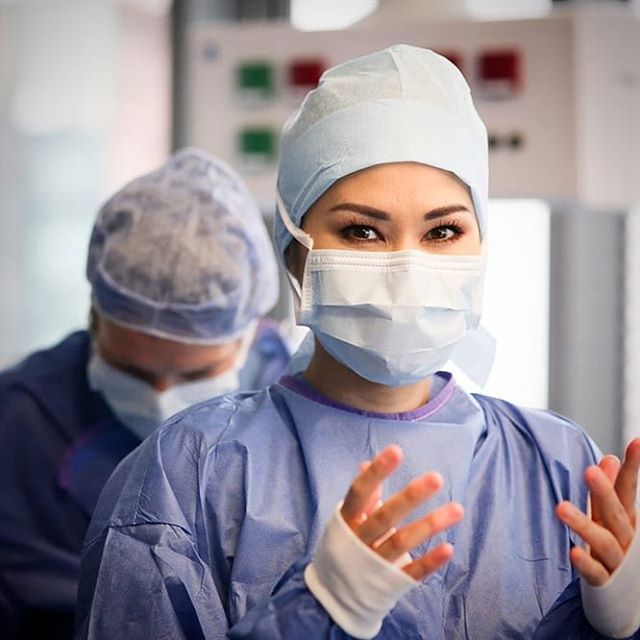 Procedures
3D Designed Breast Augmentation
Using a precise map of your own body created with Divina®, you'll see a custom 3D simulation of your results.
Breast Augmentation
Safety and innovation in breast augmentation with 6th generation implants for tailored results
Ergonomic Breast Augmentation
Breast augmentation solutions using Ergonomix® – the world's first ergonomic implant, designed to look, feel, and move just like real breast tissue.

Mastopexy
Get a full and youthful-looking breast with a Motiva® breast lift
Minimal Scar Breast Augmentation
In a Motiva MinimalScar® procedure, surgeons use tools and techniques to reduce incisions to nearly half the standard size.
MotivaHybrid® Breast Augmentation
MotivaHybrid® balances smaller Motiva Implants® with fat grafts purified for natural-looking results.