DR REBORN is committed to providing modern, safe and effective beauty solutions, such as face contouring, skin management, body sculpting, laser hair removal treatments, hair growth treatments and dental services, so as to satisfy customers' different needs. For selected face contouring and skin management product, the Brand has ranked No.1 in Hong Kong market in terms of sales value for 12 consecutive years; and has been recognised as Hong Kong consumers' top choice in regard to medical beauty service.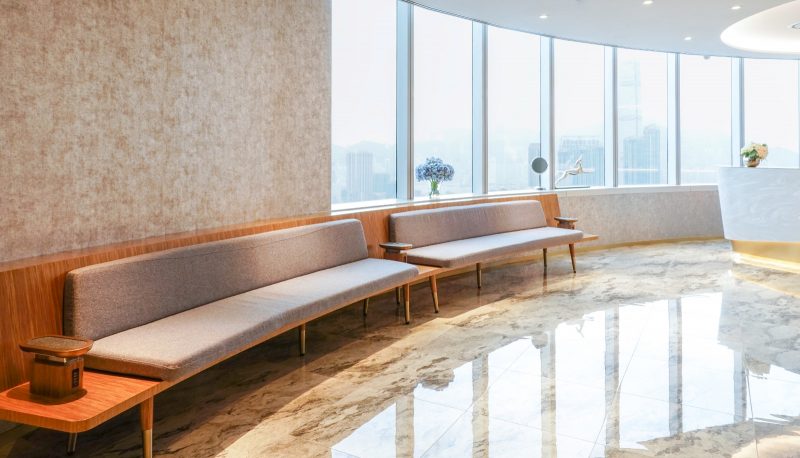 Procedures
Breast Augmentation
Safety and innovation in breast augmentation with 6th generation implants for tailored results
Breast Reconstruction
Innovative solutions in breast reconstruction using Motiva implants®
Ergonomic Breast Augmentation
Breast augmentation solutions using Ergonomix® – the world's first ergonomic implant, designed to look, feel, and move just like real breast tissue.