Dr Xavier Sánchez García, Ciudad de México
Dr. Xavier Antonio Sánchez García es un médico en cirugía plástica, es por ello que ejerce su profesión con lo mejor en procedimientos y técnicas que permiten modificar algunas áreas del cuerpo. Además, como paciente no tiene que generar dudas, ya que la labor del especialista se encuentra respaldada por la Asociación Mexicana de Cirugía Plástica, Estética y Reconstructiva.
Especialidades
Dr. Xavier Antonio Sánchez García ofrece excelente calidad de tratamientos, seguros y efectivos. Los procedimientos que pone a su disposición son enfocados al área corporal y cirugía reconstructiva. Se especializa en lo siguiente:
Blefaroplastía
Rinoplastía
Mentoplastía
Ritidoplastía
Lipoplastía de cuello
Retiro de bolsas adiposas de Bishat
Levantamiento de cejas
Estiramiento de frente
Otoplastia
Micro injertos de cabello
Rellenos faciales
Botox
Microdermoabrasión
Corporal:
Aumento de busto
Reducción de busto
Pexia de mamas o levantamiento de mamas
Liposucciones
Lipoescultura
Lipectomias o abdominoplastía
Aumento de gluteos con grasa corporal de liposucción
Liposucción de piernas y muslos
Cirugía de brazos por flacidez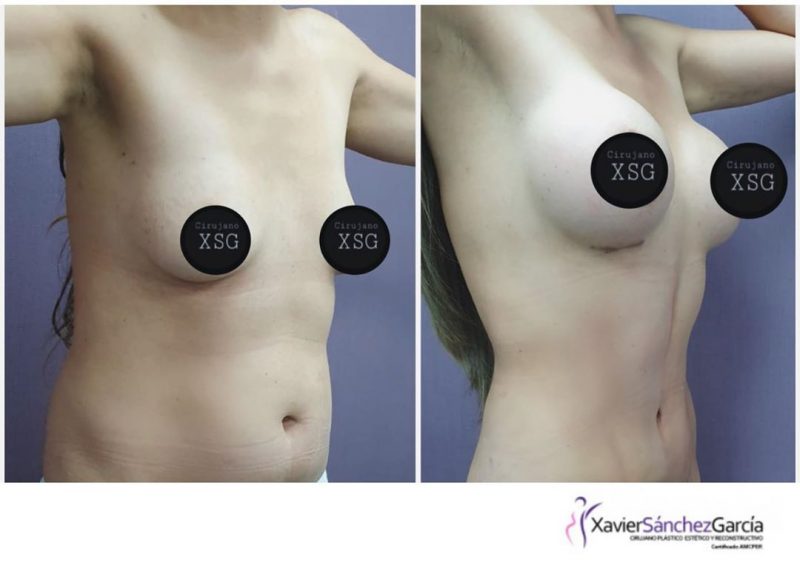 Procedures
Breast Augmentation
Safety and innovation in breast augmentation with 6th generation implants for tailored results
Breast Reconstruction
Innovative solutions in breast reconstruction using Motiva implants®
Ergonomic Breast Augmentation
Breast augmentation solutions using Ergonomix® – the world's first ergonomic implant, designed to look, feel, and move just like real breast tissue.

Minimal Scar Breast Augmentation
In a Motiva MinimalScar® procedure, surgeons use tools and techniques to reduce incisions to nearly half the standard size.