El MotivaImagine® Center de Herramientas Médicas nace como un centro para informar y asesorar a aquellas mujeres que están considerando realizarse un aumento mamario y desean tomar una decisión informada. En nuestro centro podrán informarse adecuadamente y además para ayudarlas a escoger el implante correcto entre más de 500 posibilidades porque cada mujer es única y tendrá un resultado único. Para nosotros es de suma importancia acompañarlas en este proceso y poder empoderar a las mujeres a tomar la mejor decisión, tomando en consideración los deseos y expectativas de la paciente es el primer paso, a partir de ahí nos podemos dar una idea de cómo ayudarles a alcanzar lo que desean, siempre tomando en cuenta que los resultados pueden variar debido a varios factores importantes. Mantener las expectativas realistas es de suma importancia por lo cual se debe informar correctamente a nuestras pacientes, brindándoles al mismo tiempo la experiencia completa del MotivaImagine® Center, donde podrán conocer e interactuar con los diferentes tipos de implantes y su reología.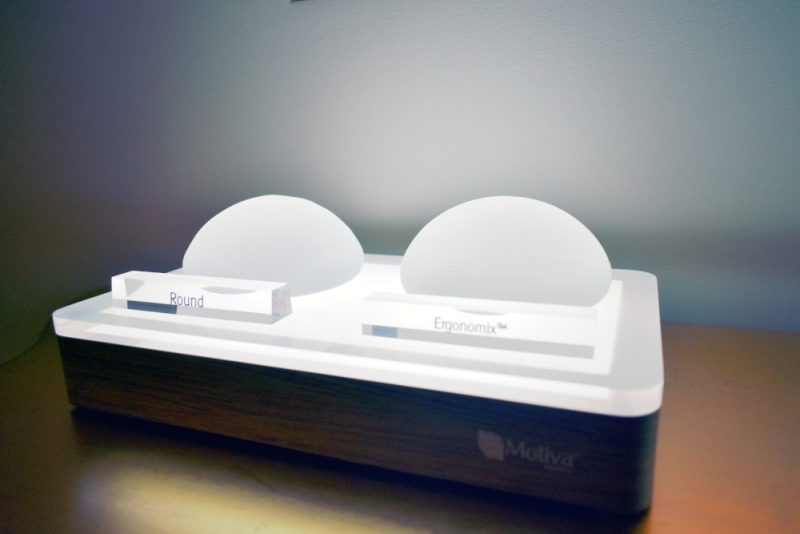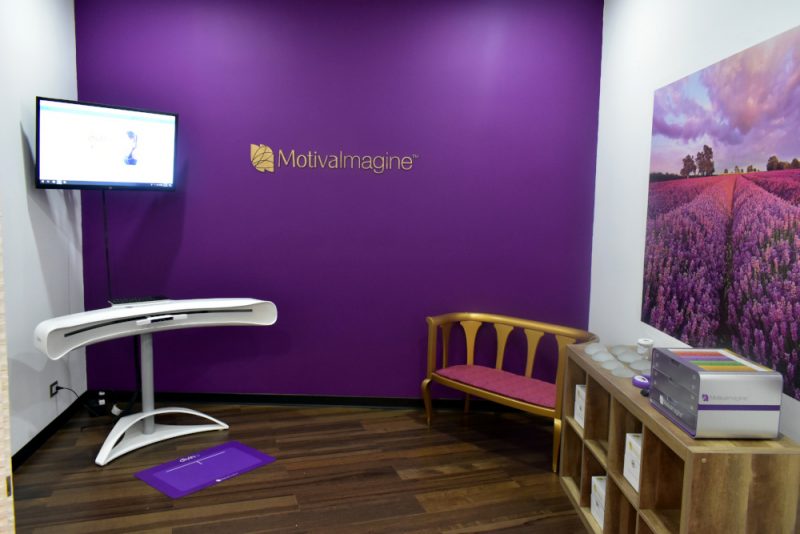 Procedures
3D Designed Breast Augmentation
Using a precise map of your own body created with Divina®, you'll see a custom 3D simulation of your results.
Breast Augmentation
Safety and innovation in breast augmentation with 6th generation implants for tailored results
Breast Reconstruction
Innovative solutions in breast reconstruction using Motiva implants®
Ergonomic Breast Augmentation
Breast augmentation solutions using Ergonomix® – the world's first ergonomic implant, designed to look, feel, and move just like real breast tissue.

Mastopexy
Get a full and youthful-looking breast with a Motiva® breast lift
Minimal Scar Breast Augmentation
In a Motiva MinimalScar® procedure, surgeons use tools and techniques to reduce incisions to nearly half the standard size.
MotivaHybrid® Breast Augmentation
MotivaHybrid® balances smaller Motiva Implants® with fat grafts purified for natural-looking results.