Lelux Hospital, Nonthaburi
Lelux Hospital is the No.1 surgery hospital in Thailand. We provide Plastic surgery, Cosmetic surgery, Cosmetic Dermatology, and Skin Laser Center services with Thailand's most trusted surgical team. We lead by a team of certified surgeons with many years of combined experiences. Our hospital also provides services with medical equipment and operation rooms. Modern surgery with the highest standards in sterile and prevent infection with the HEPA FILTER, POSITIVE PRESSURE, LAMINATED FROST wall, and hospital admission rooms. The hospital is clean and beautifully decorated with a colonial style. The main policy of our service is focusing on quality by using a team of medical specialists and professional plastic surgeons, which are a member of all Association of Plastic Surgeons of Thailand.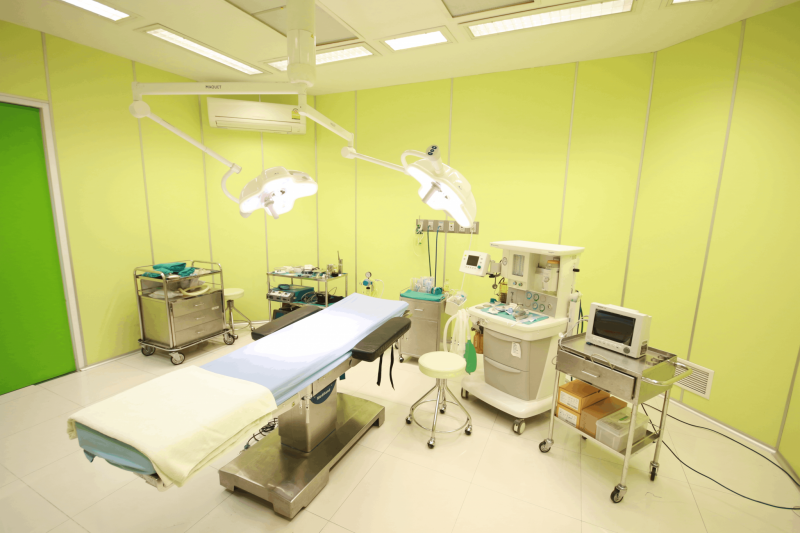 Procedures
3D Designed Breast Augmentation
Using a precise map of your own body created with Divina®, you'll see a custom 3D simulation of your results.
Breast Augmentation
Safety and innovation in breast augmentation with 6th generation implants for tailored results
Breast Reconstruction
Innovative solutions in breast reconstruction using Motiva implants®
Ergonomic Breast Augmentation
Breast augmentation solutions using Ergonomix® – the world's first ergonomic implant, designed to look, feel, and move just like real breast tissue.

GlutealArmonic®
A harmonic shape designed for gluteal augmentation with GlutealArmonic®
Mastopexy
Get a full and youthful-looking breast with a Motiva® breast lift
Minimal Scar Breast Augmentation
In a Motiva MinimalScar® procedure, surgeons use tools and techniques to reduce incisions to nearly half the standard size.
MotivaHybrid® Breast Augmentation
MotivaHybrid® balances smaller Motiva Implants® with fat grafts purified for natural-looking results.