Liverpool Breast Clinic, Liverpool
Liverpool Breast Clinic is your local friendly cosmetic breast clinic which offers state of the art treatments in a safe and confidential way. Mr Chandrashekar, the surgical Director is a Royal College of Surgeons of England certified Breast Cosmetic surgeon and provides tailor made individualised treatment to get the best results for his patients.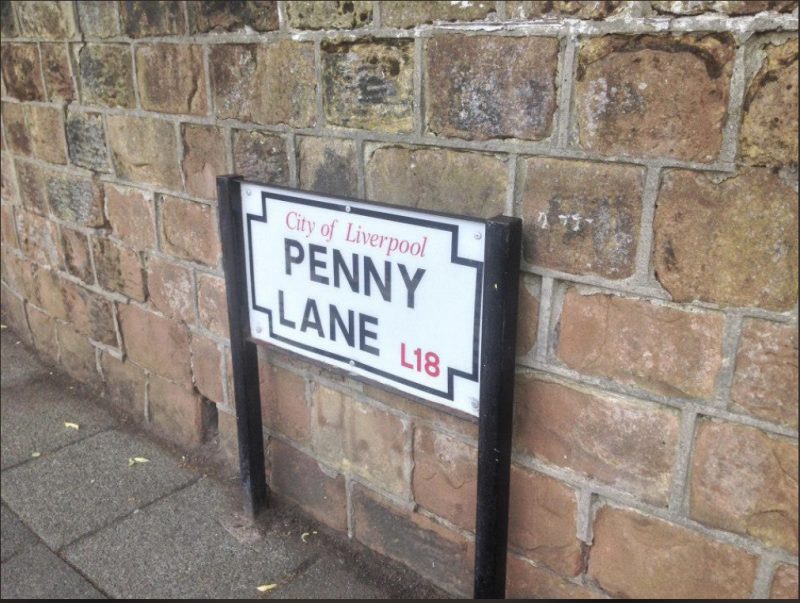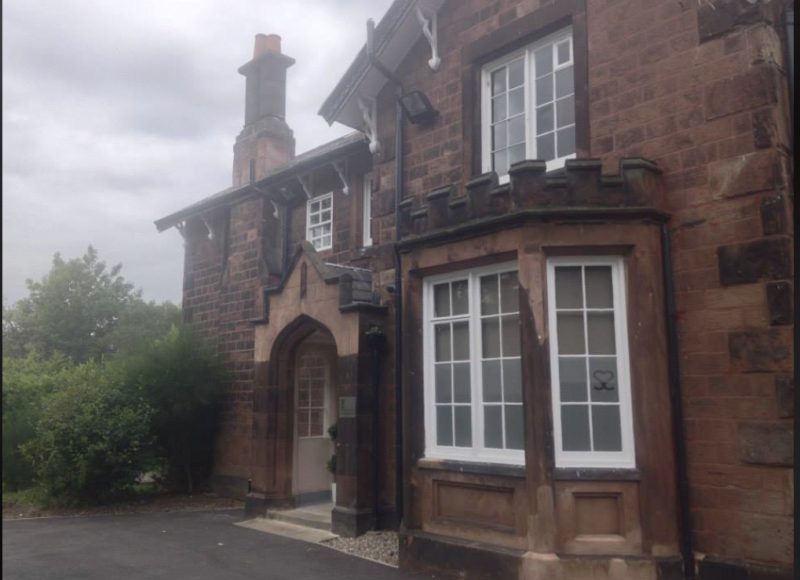 Procedures
3D Designed Breast Augmentation
Using a precise map of your own body created with Divina®, you'll see a custom 3D simulation of your results.
Breast Augmentation
Safety and innovation in breast augmentation with 6th generation implants for tailored results
Breast Reconstruction
Innovative solutions in breast reconstruction using Motiva implants®
Ergonomic Breast Augmentation
Breast augmentation solutions using Ergonomix® – the world's first ergonomic implant, designed to look, feel, and move just like real breast tissue.

Mastopexy
Get a full and youthful-looking breast with a Motiva® breast lift
Minimal Scar Breast Augmentation
In a Motiva MinimalScar® procedure, surgeons use tools and techniques to reduce incisions to nearly half the standard size.
MotivaHybrid® Breast Augmentation
MotivaHybrid® balances smaller Motiva Implants® with fat grafts purified for natural-looking results.