Óscar Cubas Sánchez. Centro médico de Cirugía Plástica, Estética y Reparadora, Las Palmas de Gran Canaria
Centro de cirugía Plástica, Estética y Reparadora donde ofrecemos los tratamientos de medicina y cirugía estética más adecuados a sus necesidades y edad, utilizando las técnicas más seguras, eficaces e innovación.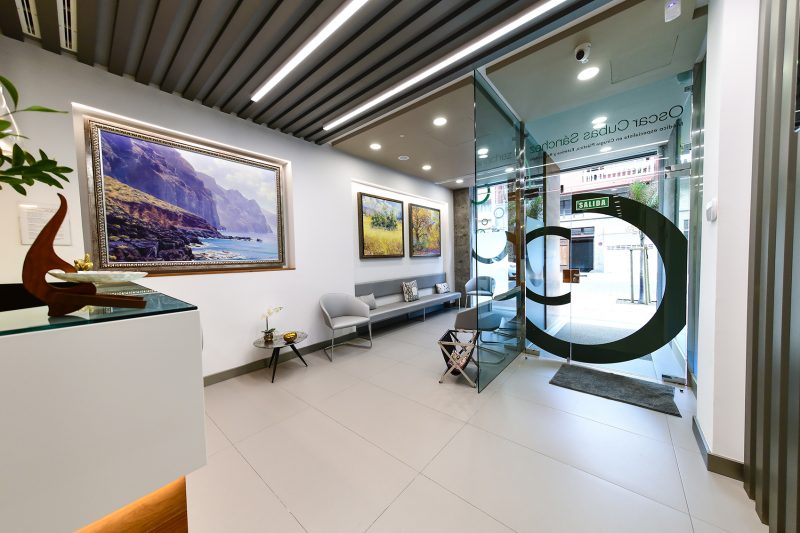 Procedures
3D Designed Breast Augmentation
Using a precise map of your own body created with Divina®, you'll see a custom 3D simulation of your results.
Breast Augmentation
Safety and innovation in breast augmentation with 6th generation implants for tailored results
Breast Reconstruction
Innovative solutions in breast reconstruction using Motiva implants®
Ergonomic Breast Augmentation
Breast augmentation solutions using Ergonomix® – the world's first ergonomic implant, designed to look, feel, and move just like real breast tissue.

GlutealArmonic®
A harmonic shape designed for gluteal augmentation with GlutealArmonic®
Mastopexy
Get a full and youthful-looking breast with a Motiva® breast lift
Minimal Scar Breast Augmentation
In a Motiva MinimalScar® procedure, surgeons use tools and techniques to reduce incisions to nearly half the standard size.
MotivaHybrid® Breast Augmentation
MotivaHybrid® balances smaller Motiva Implants® with fat grafts purified for natural-looking results.