Office of Dr Samir Janne Hasbun, Plastic and Reconstructive surgeon, trained in the Ivo Pitanguy Institute in Río de Janeiro, Brazil. Currently in Barranquilla, Colombia, a Caribbean city in the northern part of Colombia just 2 hours flight from Miami, Florida. Dr Samir specializes in facial, nose and breast surgery as well as body contouring. As for breast implants , Dr Samir uses exclusively Motiva Implants as he believes it is the best and most innovative brand in the market. Our office also specializes in breast revision surgery all of which are done with Motiva implants given the high standards of quality these implants offer. Please feel free to contact us for any inquiries!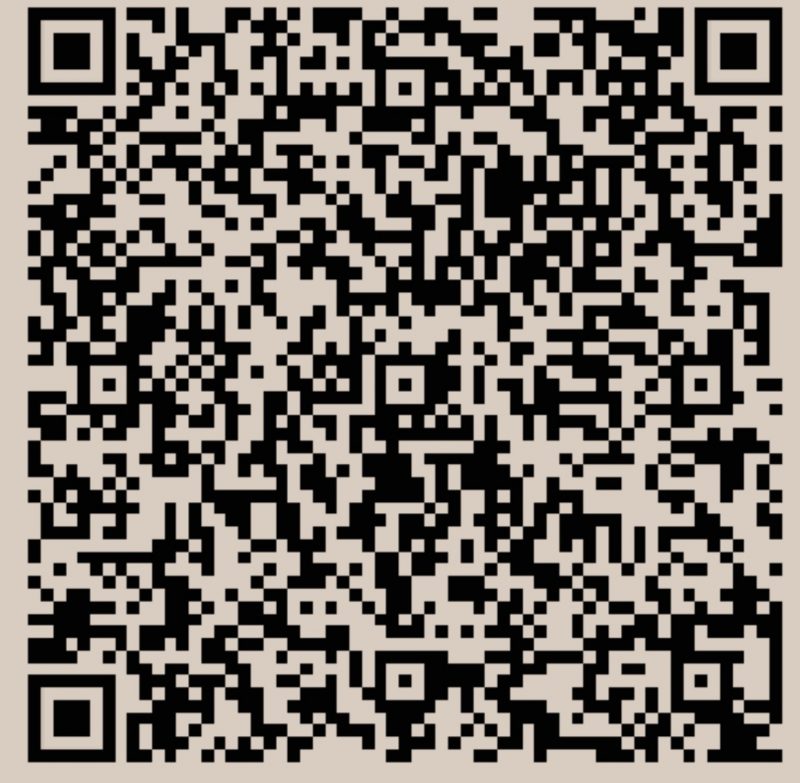 Procedures
3D Designed Breast Augmentation
Using a precise map of your own body created with Divina®, you'll see a custom 3D simulation of your results.
Breast Augmentation
Safety and innovation in breast augmentation with 6th generation implants for tailored results
Breast Reconstruction
Innovative solutions in breast reconstruction using Motiva implants®
Ergonomic Breast Augmentation
Breast augmentation solutions using Ergonomix® – the world's first ergonomic implant, designed to look, feel, and move just like real breast tissue.

GlutealArmonic®
A harmonic shape designed for gluteal augmentation with GlutealArmonic®
Mastopexy
Get a full and youthful-looking breast with a Motiva® breast lift
Minimal Scar Breast Augmentation
In a Motiva MinimalScar® procedure, surgeons use tools and techniques to reduce incisions to nearly half the standard size.
MotivaHybrid® Breast Augmentation
MotivaHybrid® balances smaller Motiva Implants® with fat grafts purified for natural-looking results.