Studio Romano Fuhr, Florence
Dr J. Fuhr and Dr. G.F. Romano are both specialists in Plastic, Reconstructive and Aesthetic Surgery. Their beautyful studio, located in the City of Florence , offers a broad spectrum of Plastic Surgery, giving special emphasis to Breast Surgery. Both Surgeon have long term exprience with Motiva Implants. Here you can fulfill your dream of a perfect and natural breast , no matter in which layer or with which incision point. Also the latest Hybrid-Technique is standard at Studio-Romano-Fuhr.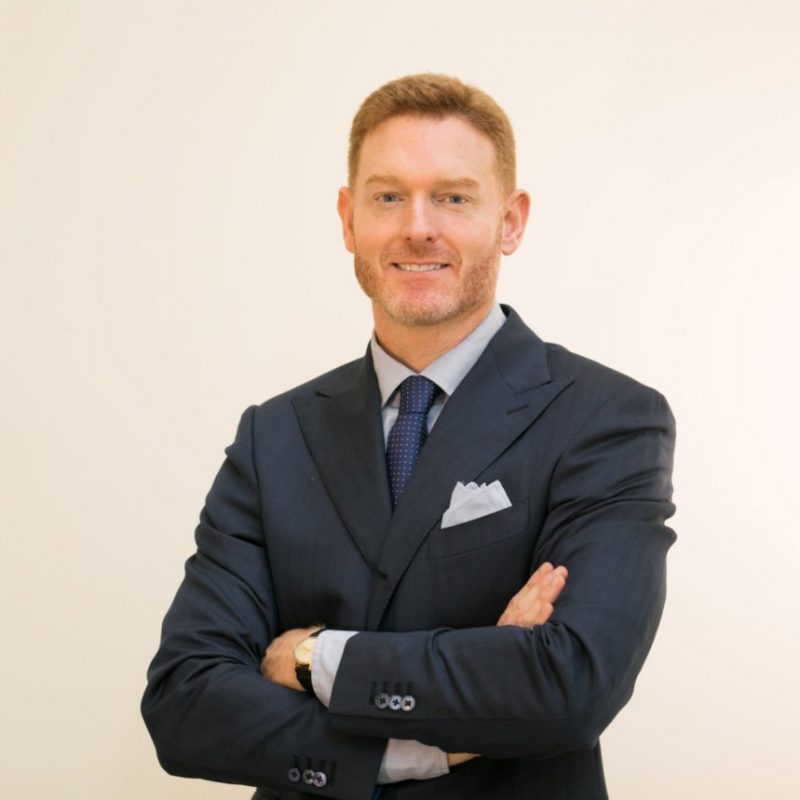 Procedures
Breast Augmentation
Safety and innovation in breast augmentation with 6th generation implants for tailored results
Breast Reconstruction
Innovative solutions in breast reconstruction using Motiva implants®
Ergonomic Breast Augmentation
Breast augmentation solutions using Ergonomix® – the world's first ergonomic implant, designed to look, feel, and move just like real breast tissue.

Mastopexy
Get a full and youthful-looking breast with a Motiva® breast lift
Minimal Scar Breast Augmentation
In a Motiva MinimalScar® procedure, surgeons use tools and techniques to reduce incisions to nearly half the standard size.
MotivaHybrid® Breast Augmentation
MotivaHybrid® balances smaller Motiva Implants® with fat grafts purified for natural-looking results.