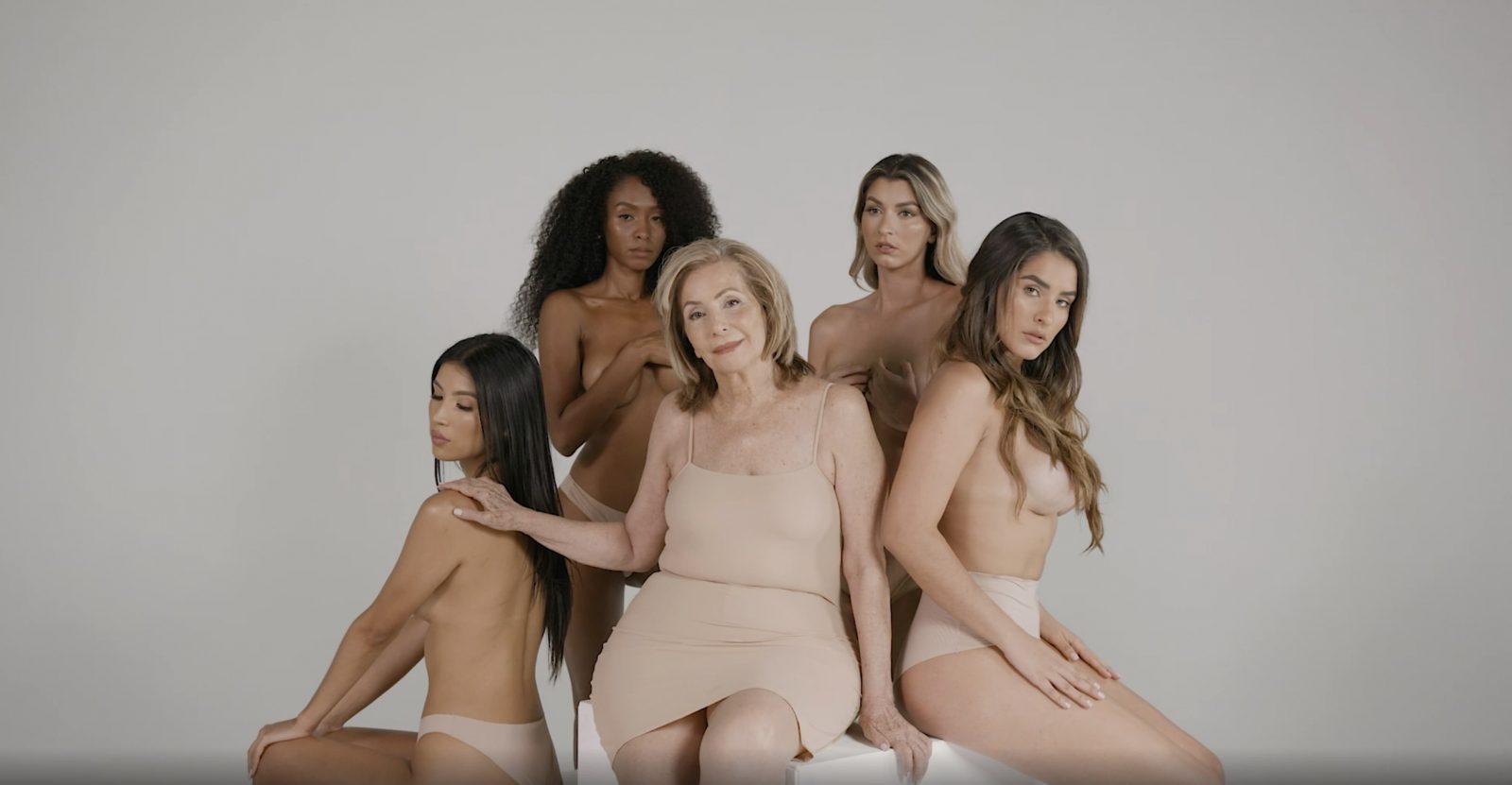 Where women's health comes first.
Who is Motiva?
Trusted by over a million women around the world, Motiva® supports fearless women with reconstructive and aesthetic breast optimization. Committed to safety and innovation, our priority is women's health and well-being, empowering women to embrace life and be their best self.
"I want other women to know, even though this horrible thing is happening to you, you can opt for reconstruction and come back from this as the same person you were."
JULIANA
Kick-Ass Cancer Survivor
"Immediately after my surgery I could feel the [Motiva] difference, I had more sensitivity, and they felt softer and more natural. I should have done it sooner!"
Eliana
Implant Revamp to Motiva
"I had no breasts left after breastfeeding my children … I hope I can help others make the decision. I'm more confident and happy with my body and I feel feminine."
Maria
Mommy Makeover
Take control of your health and beauty
Sign up below to learn more about Motiva® and see more transformation stories. Join the community of strong women empowering each other and moving our world forward.