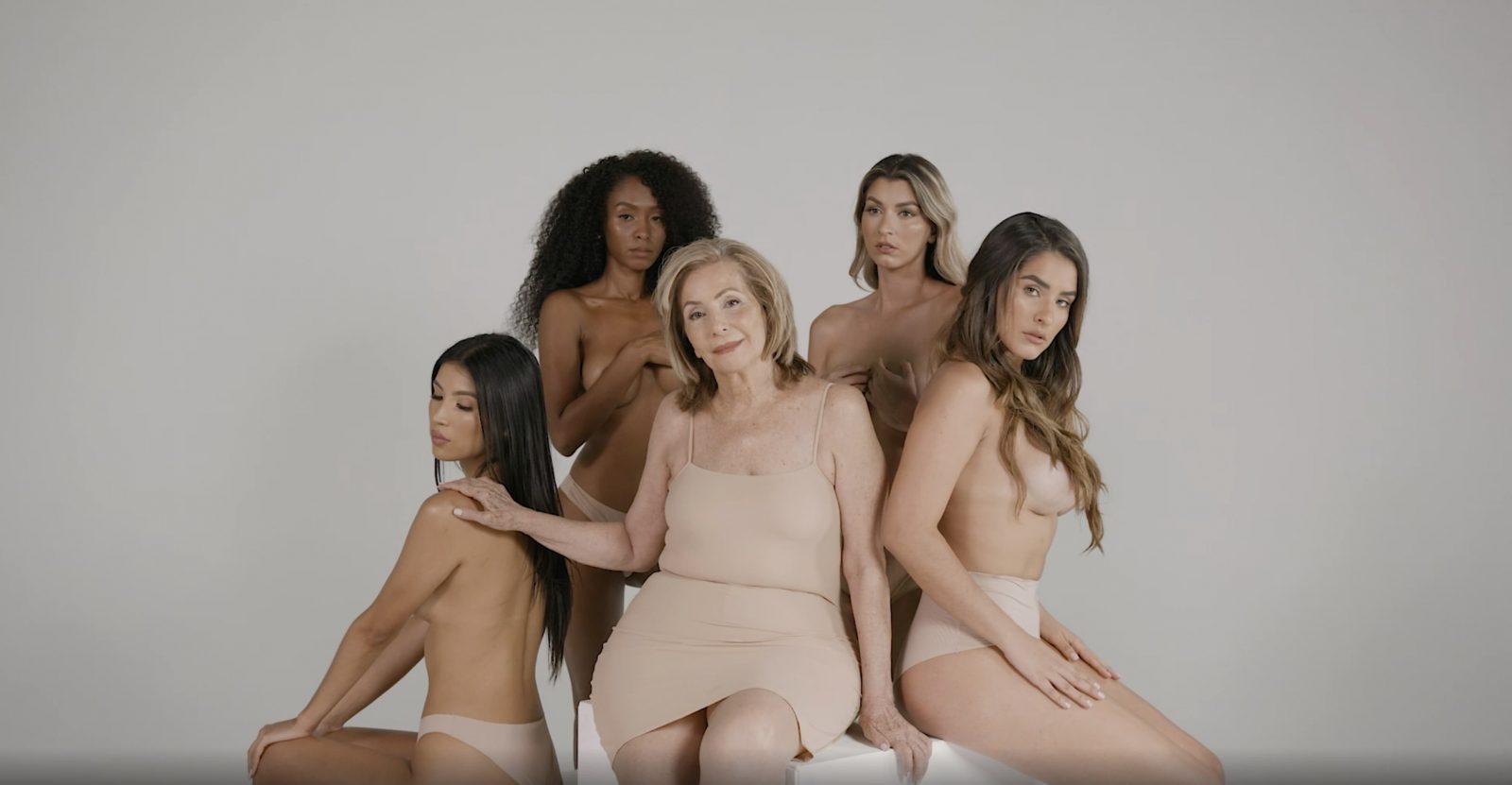 Where women's health comes first.
Who is Motiva?
Trusted by over a million women around the world, Motiva® supports fearless women with reconstructive and aesthetic breast optimization. Committed to safety and innovation, our priority is women's health and well-being, empowering women to embrace life and be their best self.
"I want other women to know, even though this horrible thing is happening to you, you can opt for reconstruction and come back from this as the same person you were."
JULIANA
Kick-Ass Cancer Survivor
"Immediately after my surgery I could feel the [Motiva] difference, I had more sensitivity, and they felt softer and more natural. I should have done it sooner!"
Eliana
Implant Revamp to Motiva
"I had no breasts left after breastfeeding my children … I hope I can help others make the decision. I'm more confident and happy with my body and I feel feminine."
Maria
Mommy Makeover
Motiva® Designed Surgeries
Modern choices for modern women. We've collaborated with the world's foremost experts in aesthetic and reconstructive breast surgery to bring you designed surgeries that are tailored to achieve the kind of precise, healthy, and beautiful results you wish for.
Motiva MinimalScar®
Expect faster recovery with a reduced incision up to 2.5 cm, lowering post-op risk and minimizing scarring.
Motiva Hybrid®
Pairing smaller Motiva Implants® with your own purified fat grafts from areas that you wish to slim. Custom results with body sculpting.
Your beauty. Your health. You are in control.
Find the perfect look custom designed for your body.
Motiva Ergonomix®
Designed to follow a woman's movements —holding a round shape when she is lying down and forming a natural-looking, sloped silhouette when standing. As a result, Ergonomix® is able to mimic how real breast tissue looks, feels, and moves.
Motiva® Round
A full, round, shapely breast, Motiva® Round is a round implant filled for firmness without compromising softness. It is designed to provide the highest projection, balanced firmness, and a complete filling of the upper pole of the breast.
Anatomical TrueFixation®
Anatomical shape with an advanced surface. TrueFixation® comes with our cell-friendly SmoothSilk® Surface and fixation system, maintaining the implant stability and natural teardrop shape.
GlutealArmonic®
Smooth-surfaced implant with a harmonic shape specifically designed for augmenting and sculpting the buttocks for a full yet natural-looking appearance.
Take control of your health and beauty
Sign up below to learn more about Motiva® and see more transformation stories. Join the community of strong women empowering each other and moving our world forward.
Find a Motiva® surgeon
Find an experienced Motiva® surgeon in your region and come say hello!