MotivaRound®
Balanserad fasthet med en fyllig övre del
Som namnet antyder är MotivaRound® ett enhetligt runt implantat fyllt med ProgressiveGel® Plus. Implantatet är utformat för att ge en balanserad fasthet och en fullständig fyllning av bröstens övre del.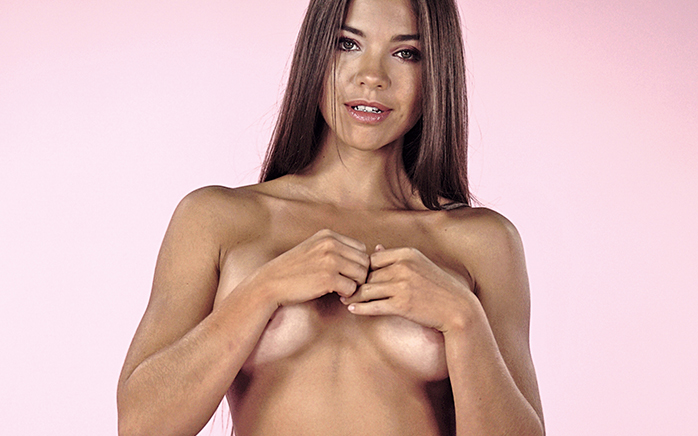 Före- & Efterbilder med Motiva® Round
Scrolla för att se verkliga patientresultat nedan.
Före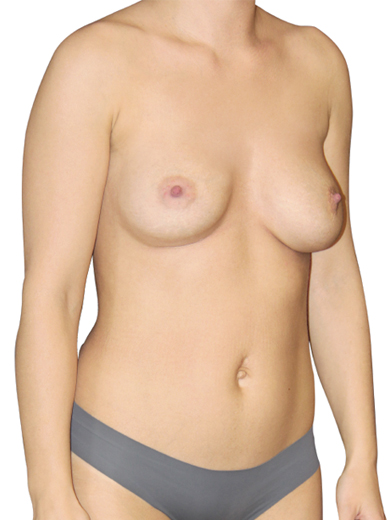 Efter
Före
Efter
Motiva® Round Right 450cc Left 425cc FULL
Patrik Höijer, Nordiska Kliniken
Vårt ungdomliga runda implantat
Patienter och kirurger väljer ofta runda implantat som dessa för att skapa ett fylligare övre bröst för ett framstående och mer ungdomligt utseende.
Why Choose Motiva® Round
Patients often choose round implants such as these to experience a fuller upper breast for a perkier and more youthful appearance.
All handlar om implantatprojektion
"Projektion" eller "profil" är termer som används för att beskriva hur långt framåt ett bröstimplantat sträcker sig från bröstväggen, vilket är en viktig faktor i hur proportionella brösten kan verka i förhållande till resten av kroppen.
Olika projektioner (i kombination med andra faktorer) passar för olika kroppstyper. Din Motiva®-kirurg hjälper dig att avgöra den bästa matchningen för dig med hjälp av våra kirurgiska planeringsverktyg.
Beroende på vilken modell du väljer kan Motiva® bröstimplantat komma i en av fyra möjliga projektioner:
Mini – vår lägsta projektion
Demi – måttlig-låg 
Full – måttlig-hög 
Corsé – vår högsta projektion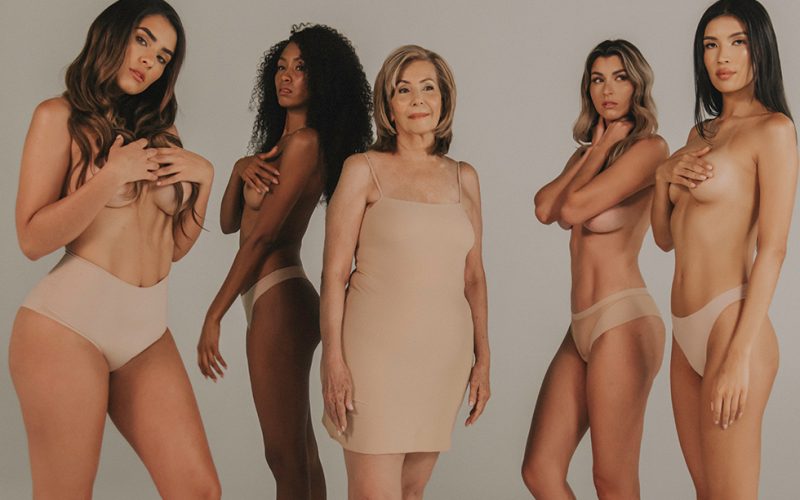 Förvandla Dina Patienters Upplevelse
Vi ger dig innovativa konsultations- och kirurgverktyg, utbildning om de mest avancerade estetiska och rekonstruktiva teknikerna, samt marknadsföringsresurser för att hjälpa din praxis att lyckas.