The Do's and Don'ts of Post-Op Recovery with Breast Implants
Lorsque vous êtes en convalescence après une augmentation mammaire, suivre les instructions post-opératoires de votre chirurgien à la lettre est crucial afin d'éviter des effets indésirables et d'assurer une bonne cicatrisation de vos implants mammaires.
Chaque personne cicatrise à son propre rythme, alors allez-y doucement, soyez une patiente patiente et éviter de vous précipiter – vous ne voudriez pas gâcher tout le bon travail de votre chirurgien !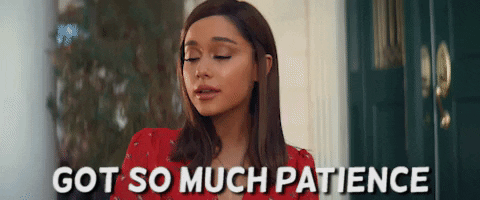 Nous allons vous présenter le processus et les instructions post-opératoires que vous devriez suivre:
Pendant les 48 heures suivant l'opération, la température de votre corps sera plus élevée, vous serez fatiguée et vous aurez des courbatures.
Ne vous inquiétez pas si votre poitrine paraît un peu plus grosse que prévue. Les gonflements post-opératoires de votre poitrine diminuent rapidement, votre poitrine restera gonflée et sensible au touché pendant un mois minimum.

Vous pouvez également ressentir une sensation d'oppression thoracique le temps que votre peau s'ajuste à votre nouvelle taille de poitrine.

Tout de suite après la chirurgie, vous devrez utiliser un soutien-gorge de compression médical, appelé également soutien-gorge post-opératoire, sans armature. Ce soutient vestimentaire vous permettra de minimiser vos mouvements et de maintenir les poches construites avec soin par votre chirurgien pour placer vos implants.

Votre chirurgien vous fournira ou vous recommandera le meilleur soutien-gorge post augmentation ou reconstruction mammaire, en plus des instructions pour savoir comment l'utiliser, combien de temps le porter et comment passer à une brassière de sport pour finalement utiliser vos sous-vêtements habituels.

Prenez votre traitement médical post-opératoire tel qu'il aura été prescrit et contactez votre chirurgien immédiatement si vous avez le moindre doute. Il pourra réadapter votre traitement si besoin.
Ne buvez pas d'alcool et ne prenez aucun médicament non prescrit jusqu'à 48 heures après l'opération.
Attendez 24 heures après la chirurgie pour pouvoir vous doucher.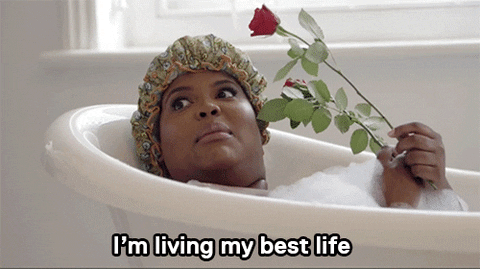 Il est possible que vous vous sentiez étourdie et désorientée (et possiblement nauséeuse) jusqu'à ce que l'anesthésie soit complètement partie. Organisez-vous à l'avance pour pouvoir rentrer chez vous de manière sécurisée après l'opération et laissez un sac jetable et épais à portée de main en cas de nausées.
Ne conduisez pas au moins pendant les deux jours suivant l'opération.
Évitez toutes activités intenses au moins pendant deux semaines après la chirurgie.

Laissez vos bras et coudes sur les côtés et éviter de porter des choses lourdes jusqu'à autorisation de votre chirurgien.
Comme nos implants Motiva SmoothSilk®/SilkSurface®sont souples et peu texturés, les patients peuvent reprendre leurs activités plus rapidement qu'avec d'autres marques d'implants - environ 6 semaines après l'opération.
La plupart de nos patients peuvent reprendre leur travail et activité physique après deux semaines, en commençant par des exercices qui sollicite le bas du corps pour aller petit à petit vers une activité physique du corps entier.

Votre chirurgien vous indiquera d'effectuer ou non des massages de poitrine.
Organisez votre espace à l'avance afin de dormir ou de vous reposer avec votre tête légèrement surélevée aussi longtemps que votre chirurgien vous l'indiquera (généralement, une semaine), tout en évitant les positions latérales.
N'exposez pas votre poitrine directement au soleil jusqu'à ce que votre chirurgien vous l'autorise. Une fois autorisée, assurez-vous de bien vous enduire de crème solaire- avec protection solaire SPF 30 ou plus!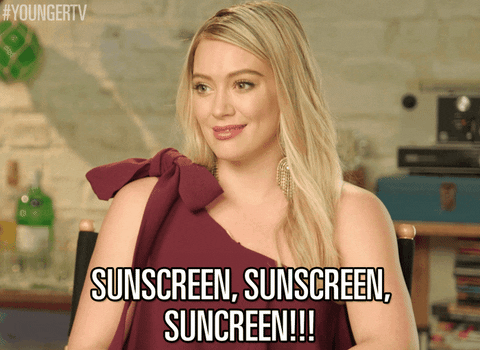 Il est possible que votre chirurgien vous recommande une crème ou pommade topique accompagnée d'instructions.
La grossesse et l'allaitement après une augmentation mammaire peuvent engendrer des changements dans les tissus et muscles mammaires qui pourraient entraîner une ptose (affaissement) et une rotation.

Si vous prévoyez une grossesse et/ou l'allaitement après une implantation mammaire, vous devrez en informer votre chirurgien bien avant votre opération.
Ces directives sont uniquement d'ordre général, nous vous encourageons à communiquer clairement et ouvertement avec l'équipe chirurgicale. En cas de doute, contactez votre chirurgien !
*Motiva Implants® are not yet commercially available in US and are undergoing clinical investigation pursuant to US Food and Drug Administration (FDA) regulations for investigational medical devices.
Tags
Share this entry