Råd til, hvad du skal og ikke skal gøre efter en brystimplantation
Når det kommer til heling efter en brystforstørrelse, er det afgørende, at du følger din kirurgs instruktioner efter operationen. Derved undgår du uønskede bivirkninger, og du sikrer, at dine nye bryster heler korrekt.
Hver person heler i sit eget tempo, så tag det roligt, vær tålmodig og undgå at skynde dig, så din kirurgs hårde arbejde ikke er spildt!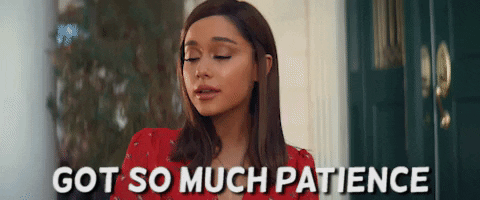 Lad os give dig en idé om helingsprocessen og de instruktioner, som du kan modtage:
I de første 48 timer kan du opleve forhøjet kropstemperatur, træthed og ømhed.
Du skal ikke blive bekymret, hvis dit bryst ser lidt større ud end forventet. Det meste af hævelsen fra operationen fortager sig hurtigt, men dine bryster kan stadig være hævede og ømme i en måned eller længere.

Du kan også føle stramhed over brystet, da din hud skal tilpasse sig din nye bryststørrelse.

Umiddelbart efter operationen skal du bruge en medicinsk kompressions-BH, også kaldet en kirurgisk BH, uden bøjle. Den støttende BH minimerer bevægelser og holder på de lommer, som din kirurg forsigtigt har lavet til dine implantater.

Din kirurg udleverer eller anbefaler dig den bedste BH efter brystforstørrelse eller -rekonstruktion, sammen med instruktioner om, hvordan du skal bruge den, i hvor lang tid, og hvordan du går over til en støttende sports-BH, og i sidste ende til almindeligt tøj.

Tag medicin efter operationen præcist efter din kirurgs anvisninger og kontakt kirurgen omgående, hvis du er bekymret herom. Din kirurg kan altid tilpasse medicinen, hvis det er nødvendigt.
Undlad at drikke alkohol eller at tage lægemidler eller håndkøbsmedicin i 48 timer efter indgrebet.
Vent 24 timer, før du går i bad efter indgrebet.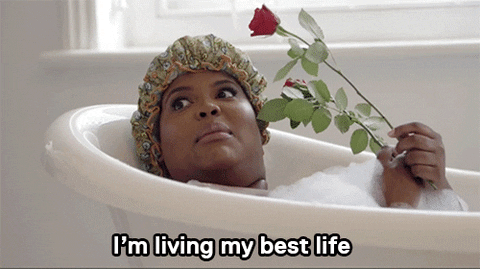 Du vil sandsynligvis føle dig svimmel og desorienteret (og muligvis have kvalme), indtil anæstesien er helt ude af dit system. Sørg på forhånd for en sikker måde at komme hjem efter operationen, og sørg for at have en tyk engangspose ved hånden, hvis kvalmen skulle komme over dig pludseligt.
Undlad at køre bil mindst to dage efter indgrebet.
Undgå anstrengende aktiviteter i mindst et par uger efter operationen.

Hold armene og albuerne tæt ind til siderne og undgå at løfte noget tungt, før din kirurg giver dig lov til det.
Da MOTIVA SMOOTHSILK®/SILKSURFACE®-implantaterne er glatte og ikke strukturerede, kan patienterne normalt vende tilbage til deres almindelige aktivitetsniveau tidligere end ved implantater af andre mærker – ca. seks uger efter indgrebet.
De fleste patienter kan genoptage arbejde og fysiske aktiviteter efter to uger, startende med øvelser for underkroppen, og langsomt begynde med aktiviteter, som omfatter hele kroppen.

Din kirurg anbefaler måske, og måske ikke, at du masserer brystet.
Indret omgivelserne på forhånd, så du kan sove eller hvile med hovedet let ophøjet, så længe din kirurg siger det (typisk cirka en uge), og undgå at ligge på siden.
Udsæt ikke dine bryster for direkte sollys, før din kirurg giver dig grønt lys til det. Når det er blevet godkendt, skal du huske at bruge rigelig med solcreme, helst af den bredspektrede slags, med mindst SPF 30.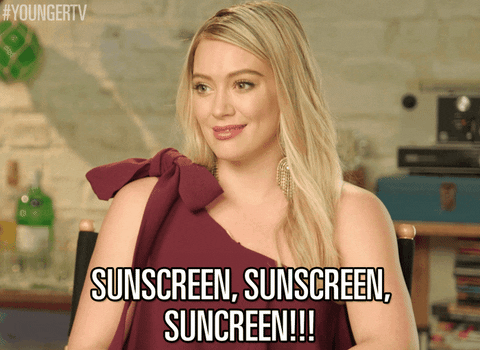 Din kirurg kan anbefale en creme eller salve med specifikke instruktioner.
Graviditet og amning efter brystimplantationskirurgi kan forårsage ændringer i brystvævet og -musklerne, der kan føre til ptose (hængende bryster), og at implantaterne vender sig.

Hvis du planlægger at blive gravid og/eller at amme efter at have fået implantater, skal du drøfte det med din kirurg i god tid før din operation.
Da ovenstående kun er generelle retningslinjer, opfordrer vi dig kraftigt til at have en klar og åben kommunikation med dit kirurgiske team. Kontakt din kirurg, hvis du er i tvivl!
*Implantater fra Motiva® sælges ikke i USA, og de gennemgår på nuværende tidspunkt klinisk undersøgelse i henhold til reglerne fra den amerikanske fødevare- og lægemiddelmyndighed (FDA) om forskningsmedicinske produkter.
Tags
Share this entry