Hva du bør og ikke bør gjøre under restitusjonen fra en brystoperasjon
Når det gjelder restitusjon etter brystforstørrelse, er det viktig å følge kirurgens instruksjoner etter operasjonen for å unngå uønskede bivirkninger og sikre at de nye brystene leges riktig.
Hver person leges i sitt eget tempo, så ta det med ro, vær tålmodig og unngå å gjøre noe forhastet. Du vil ikke ødelegge kirurgens harde arbeid!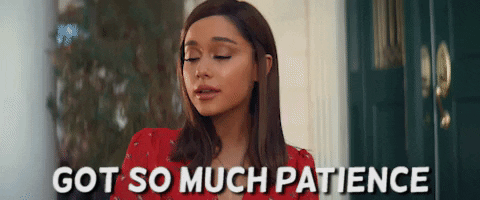 La oss tegne et bilde av gjenopprettingsprosessen din etter operasjonen og instruksjonene du kan få:
I løpet av de første 48 timene kan du oppleve en forhøyet kroppstemperatur, tretthet og sårhet.
Ikke få panikk hvis brystene dine virker litt større enn forventet. Mens større hevelser etter operasjonen raskt skulle løse seg, kan brystene forbli hovne og ømme å ta på i en måned eller lenger.

Du kan også oppleve en følelse av tetthet i brystområdet når huden din tilpasser seg den nye bryststørrelsen.

Umiddelbart etter operasjonen må du bruke en medisinsk kompresjons-bh, også kalt en kirurgisk eller post-op-bh, uten bøyler. Dette støtteplagget vil minimere bevegelse og opprettholde de nøye konstruerte lommene din kirurg laget for implantatene dine.

Kirurgen din vil gi eller anbefale den beste bh-en etter brystforstørrelse eller rekonstruksjon, sammen med instruksjoner om hvordan du bruker den, i hvor lang tid, og hvordan du går over til en støttende sports-bh og til slutt vanlig klær.

Ta medisiner etter operasjonen nøyaktig som foreskrevet, og kontakt kirurgen umiddelbart hvis du har problemer med dem. De kan alltid justere medisineringen om nødvendig.
Ikke drikk alkohol eller ta ubeskrevne medikamenter de første 48 timene etter operasjonen.
Vent 24 timer før du bader etter operasjonen.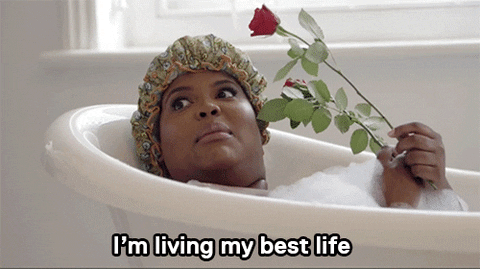 Du vil sannsynligvis føle deg omtåket og desorientert (og muligens kvalm) til narkosen er gått ut. Arranger på forhånd en trygg måte å komme deg hjem etter operasjonen og ha med deg en tykk engangspose i tilfelle du må kaste opp.
Ikke kjør i minst to dager etter operasjonen.
Unngå anstrengende aktiviteter i minst et par uker etter operasjonen.

Hold armene og albuene tett inntil sidene, og unngå å løfte vekter til kirurgen tillater det.
Ettersom MOTIVA SMOOTHSILK®/ SILKSURFACE®-implantater er glatte og ikke strukturerte, kan pasientene gjenoppta full aktivitet tidligere enn med andre merker av implantater – rundt seks uker etter operasjonen.
De fleste pasienter kan gjenoppta arbeid og fysiske aktiviteter etter to uker, der det startes med øvelser for underkroppen og siden langsomt utvides til opp til muskulær aktivitet for hele kroppen.

Kirurgen din kan anbefale brystmassasje eller ikke.
Sett opp omgivelsene dine på forhånd for å sove eller hvile med hodet litt hevet så lenge kirurgen sier det er nødvendig (vanligvis omtrent en uke), og unngå sidestillinger.
Ikke utsett brystene dine direkte for sollys før det tillates av kirurgen. Når du så har lov til det, må du passe på solkremen – som helst skal være bredspektret med en solbeskyttelsesfaktor på 30 eller høyere!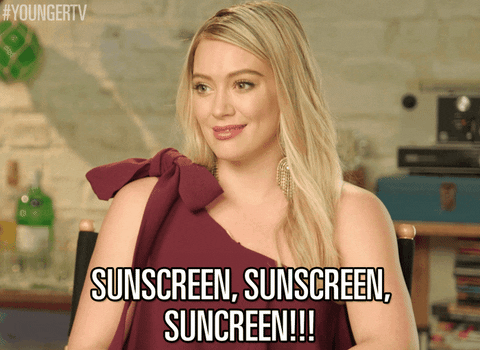 Kirurgen din kan anbefale en aktuell krem eller salve med tilhørende instruksjoner.
Graviditet og amming etter brystimplantatkirurgi kan forårsake brystvev og muskelforandringer som kan føre til ptose (hengende) og flipping.

Hvis du planlegger å bli gravid og/eller å amme etter å ha fått implantater, må du nevne dette til kirurgen i god tid før operasjonen.
Selv om ovenstående bare er generelle retningslinjer, oppfordrer vi sterkt til tydelig og åpen kommunikasjon med ditt kirurgiske team. Hvis du er i tvil, ta kontakt med kirurgen!
*Motiva Implants® är ännu inte kommersiellt tillgängliga i USA och genomgår en klinisk undersökning enligt US Food and Drug Administrations (FDA) föreskrifter för undersökande medicintekniska produkter.
Tags
Share this entry