MotivaRound®
Balansert fasthet med full øvre pol
Som navnet antyder, er MotivaRound® et jevnt rundformet implantat fylt med ProgressiveGel® Plus. Det er designet for å gi balansert fasthet og en fullstendig fylling av den øvre polen av brystet.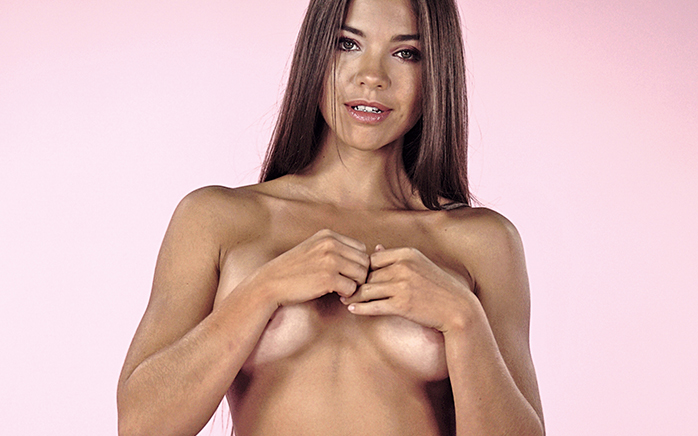 Før og etter resultater med Motiva® Round
Bla for å se virkelige pasientresultater nedenfor.
Før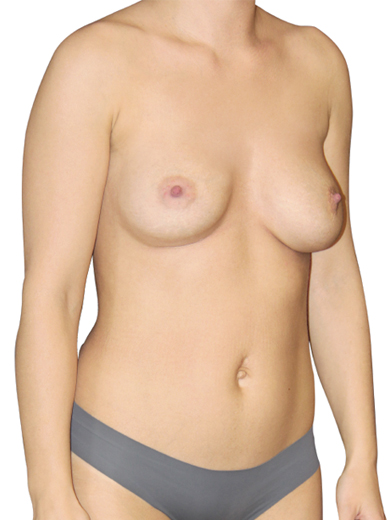 Etter
Før
Etter
Motiva® Round Right 450cc Left 425cc FULL
Patrik Höijer, Nordiska Kliniken
Vårt ungdommelig runde implantat
Pasienter og kirurger velger ofte runde implantater som disse for å skape et fyldigere overbryst for et frekkere og mer ungdommelig utseende.
Why Choose Motiva® Round
Patients often choose round implants such as these to experience a fuller upper breast for a perkier and more youthful appearance.
Implant Projection
"Projection" or "profile" are terms used to describe how far forward a breast implant extends from your chest wall, which is a significant factor in how proportionate breasts can appear relative to the rest of the body.
Ulike projeksjoner (i kombinasjon med andre faktorer) passer forskjellige kroppsbygninger. Din Motiva®-kirurg vil hjelpe deg med å bestemme hvilken projeksjon som passer best til deg ved hjelp av Divina®, vårt 3D-kirurgiske planleggings- og simuleringsverktøy.
Avhengig av hvilken modell du velger, er Motiva®-brystimplantater tilgjengelige i fire forskjellige projeksjoner:
Mini – vår laveste projeksjon
Demi – moderat-lav 
Full – moderat-høy 
Corsé – vår høyeste projeksjon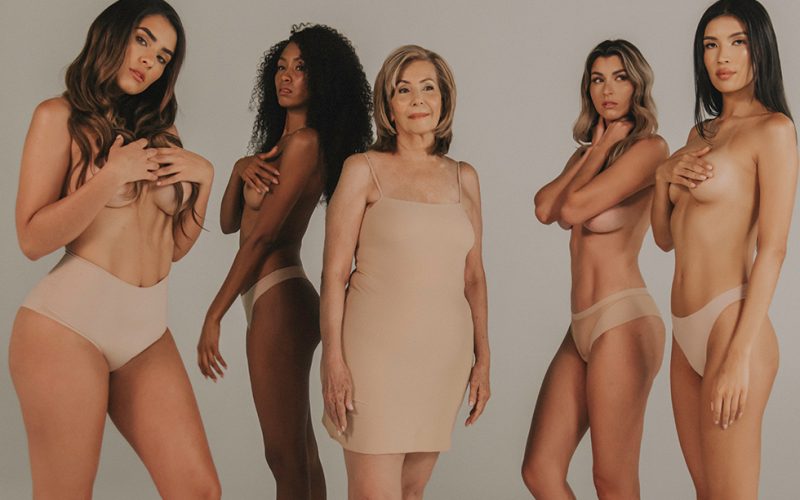 Forvandle pasientenes opplevelser
Vi gir deg innovative konsultasjons- og kirurgiske verktøy, utdanning på de mest avanserte estetiske og rekonstruktive teknikkene og markedsføringsressursene for å hjelpe din praksis med å lykkes.