Motiva® Designed Surgeries
Motiva® combines innovative products and tools with the most advanced surgical approaches to create designed surgeries for custom patient outcomes.
MotivaHybrid®
Achieve predictable outcomes using Motiva Implants® and fat grafts processed in this patient-focused procedure.
Motiva® Proprietary Tools
Bulb-Cannula Kit
Motiva MinimalScar®
Smaller scars define the outcomes of this minimal incision procedure, which utilizes incisions that are nearly half the standard size of a traditional breast augmentation.
Motiva® Proprietary Tools
Insertion Sleeve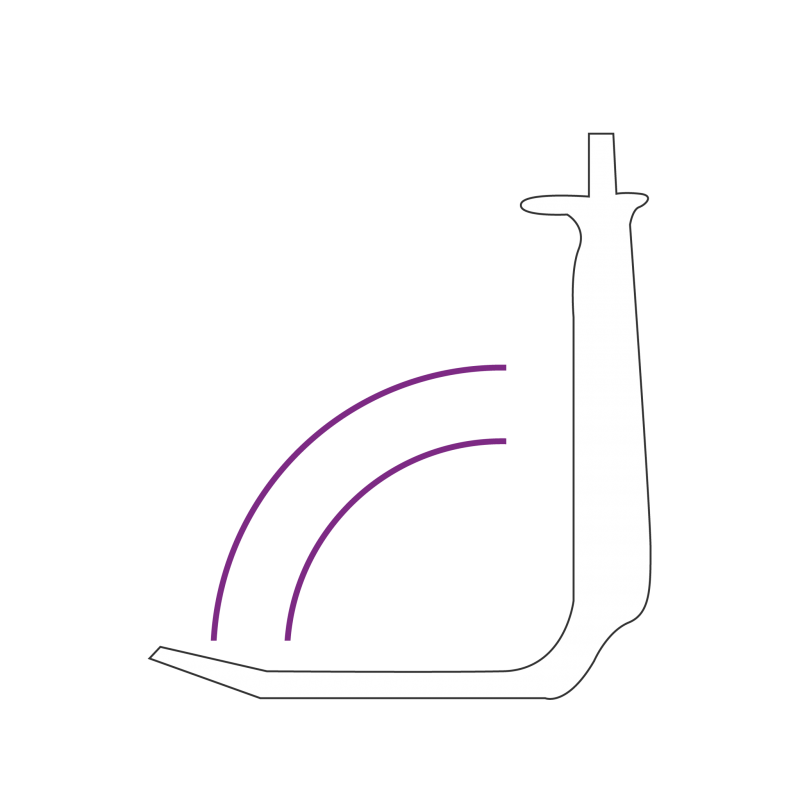 Ultralight LED Retractor
Divina®
Divina® 3D imaging software is specially designed to simulate surgical possibilities for women seeking customized breast surgery.