MotivaRound®
Balanserad fasthet med en fyllig övre del
Som namnet antyder är MotivaRound® ett enhetligt runt implantat fyllt med ProgressiveGel® Plus. Implantatet är utformat för att ge en balanserad fasthet och en fullständig fyllning av bröstens övre del.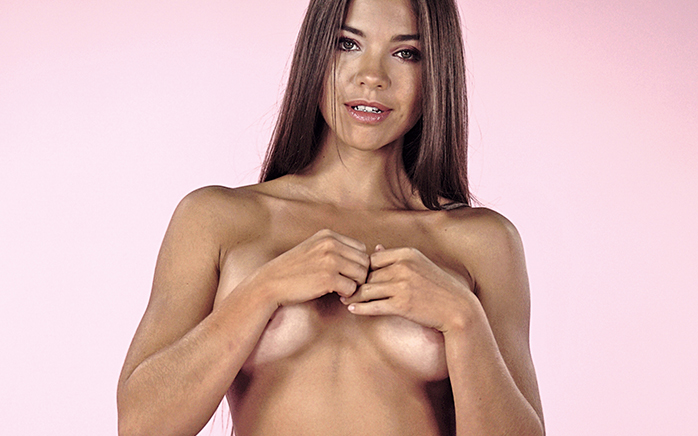 Före- & Efterbilder med Motiva® Round
Scrolla för att se verkliga patientresultat nedan.
Före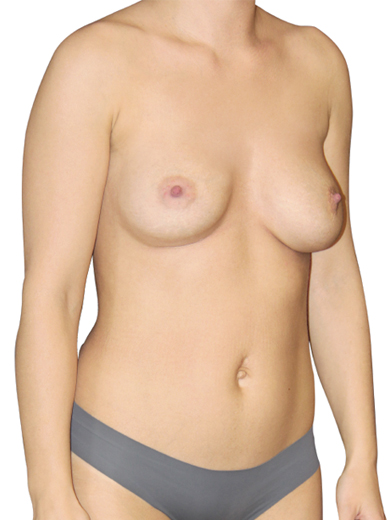 Efter
Före
Efter
Motiva® Round Right 450cc Left 425cc FULL
Patrik Höijer, Nordiska Kliniken
Vårt ungdomliga runda implantat
Patienter och kirurger väljer ofta runda implantat som dessa för att skapa ett fylligare övre bröst för ett framstående och mer ungdomligt utseende.
Why Choose Motiva® Round
Patients often choose round implants such as these to experience a fuller upper breast for a perkier and more youthful appearance.
Implant Projection
"Projection" or "profile" are terms used to describe how far forward a breast implant extends from your chest wall, which is a significant factor in how proportionate breasts can appear relative to the rest of the body.
Different projections (in combination with other factors) flatter different frames. Your Motiva® surgeon will help you determine the best match for you with the help of Divina®, our 3D surgical planning and simulation tool. 
Depending on the model you select, Motiva® breast implants can come in one of four possible projections:
Mini – our lowest projection
Demi –moderate-low 
Full –moderate-high 
Corsé – our highest projection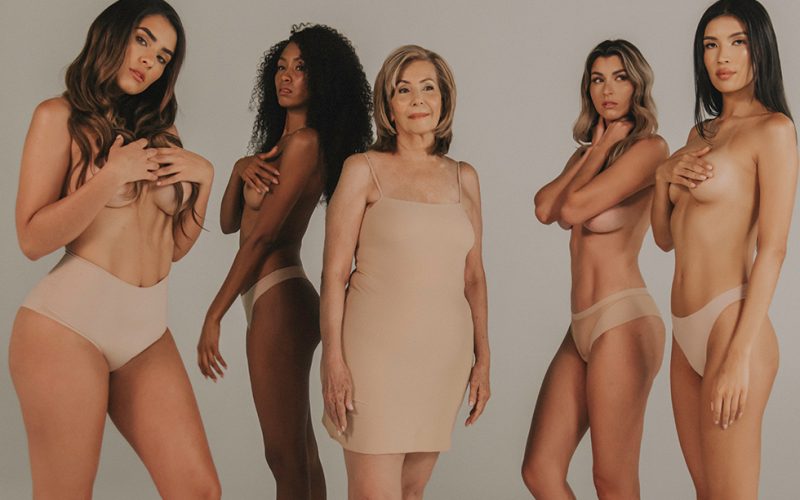 Förvandla Dina Patienters Upplevelse
Vi ger dig innovativa konsultations- och kirurgverktyg, utbildning om de mest avancerade estetiska och rekonstruktiva teknikerna, samt marknadsföringsresurser för att hjälpa din praxis att lyckas.